What is LØVE?
Baby don't hurt me! Actually it's our flagship coffee here at Mikko. Sourced in collaboration with our friends at Orange Brown who have a direct relationship with Fazenda Cachoeira in Minas Gerais, Brazil. We then blend it with a touch of our delicious Colombian beans from Nariño.
Order LØVE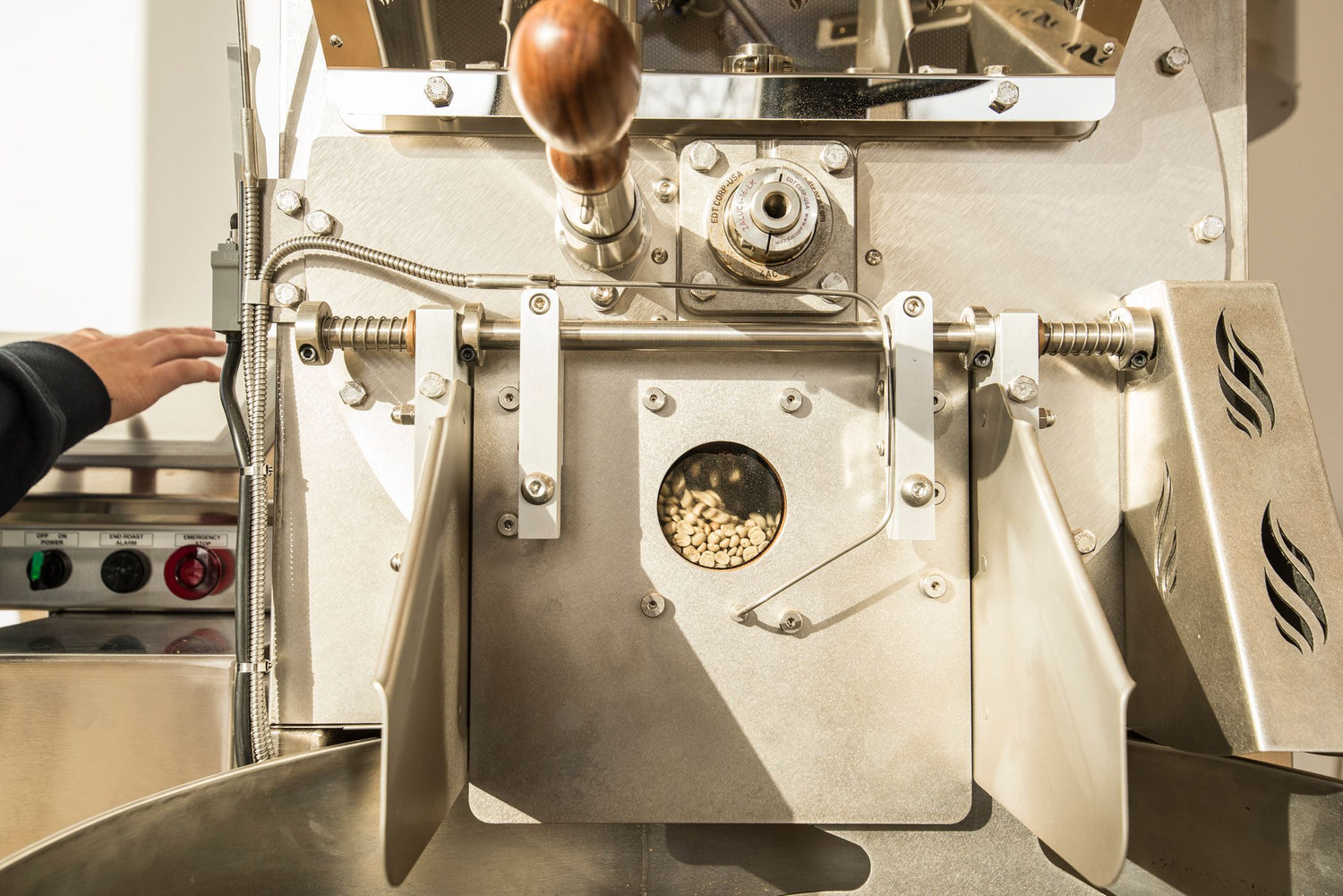 Meticulously roasted
We roast LØVE on our state of the art Loring roaster. It's super high tech and we love it! It allows us to roast to a very high level of consistency so we bring out the best in our green beans every week. It's also much more fuel efficient than normal roasters which is awesome!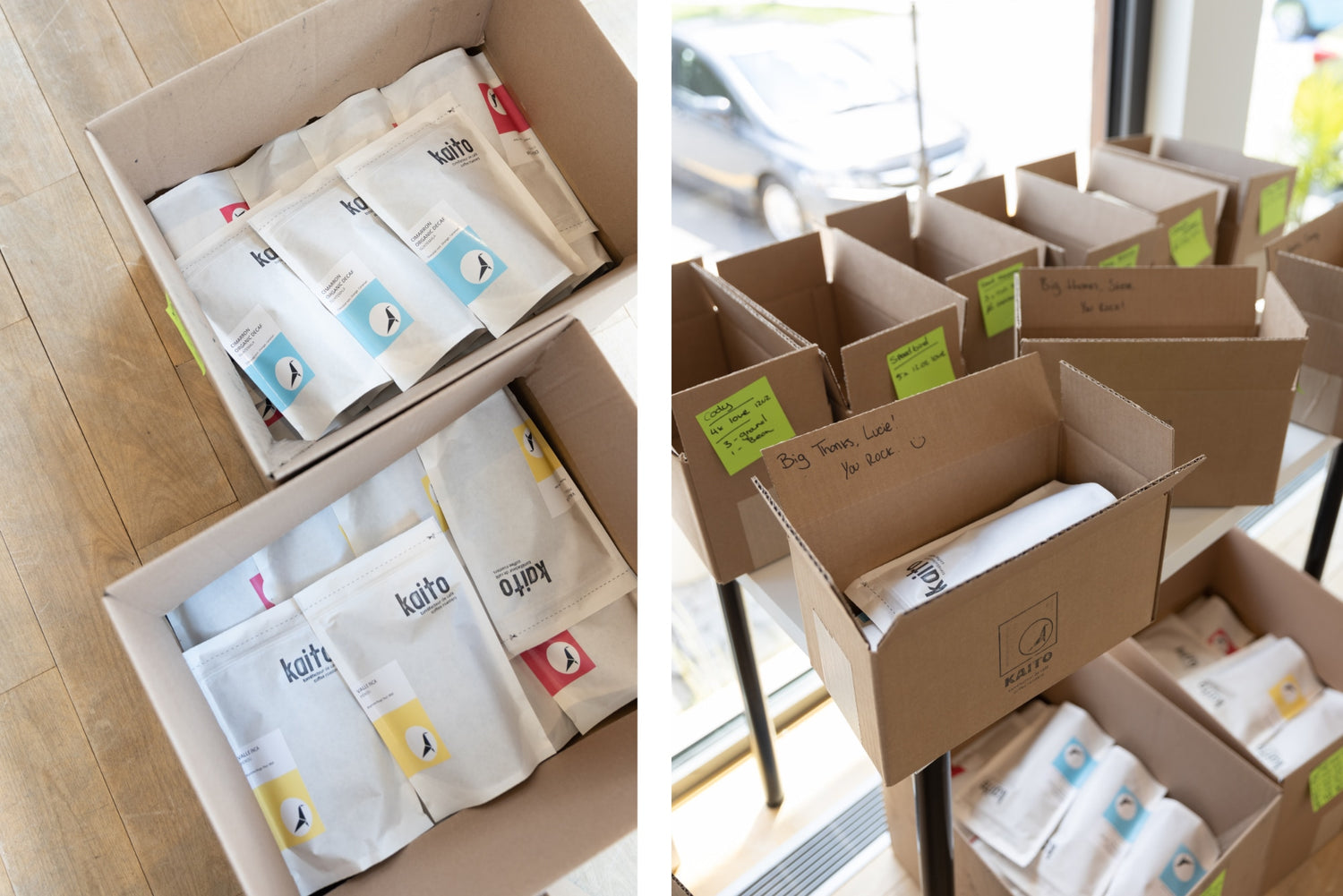 Lovingly packaged
We roast and package our LØVE coffee fresh every week in our roastery in Hudson, QC. Your order is shipped out on the same day so you get your coffee at the peak of freshness!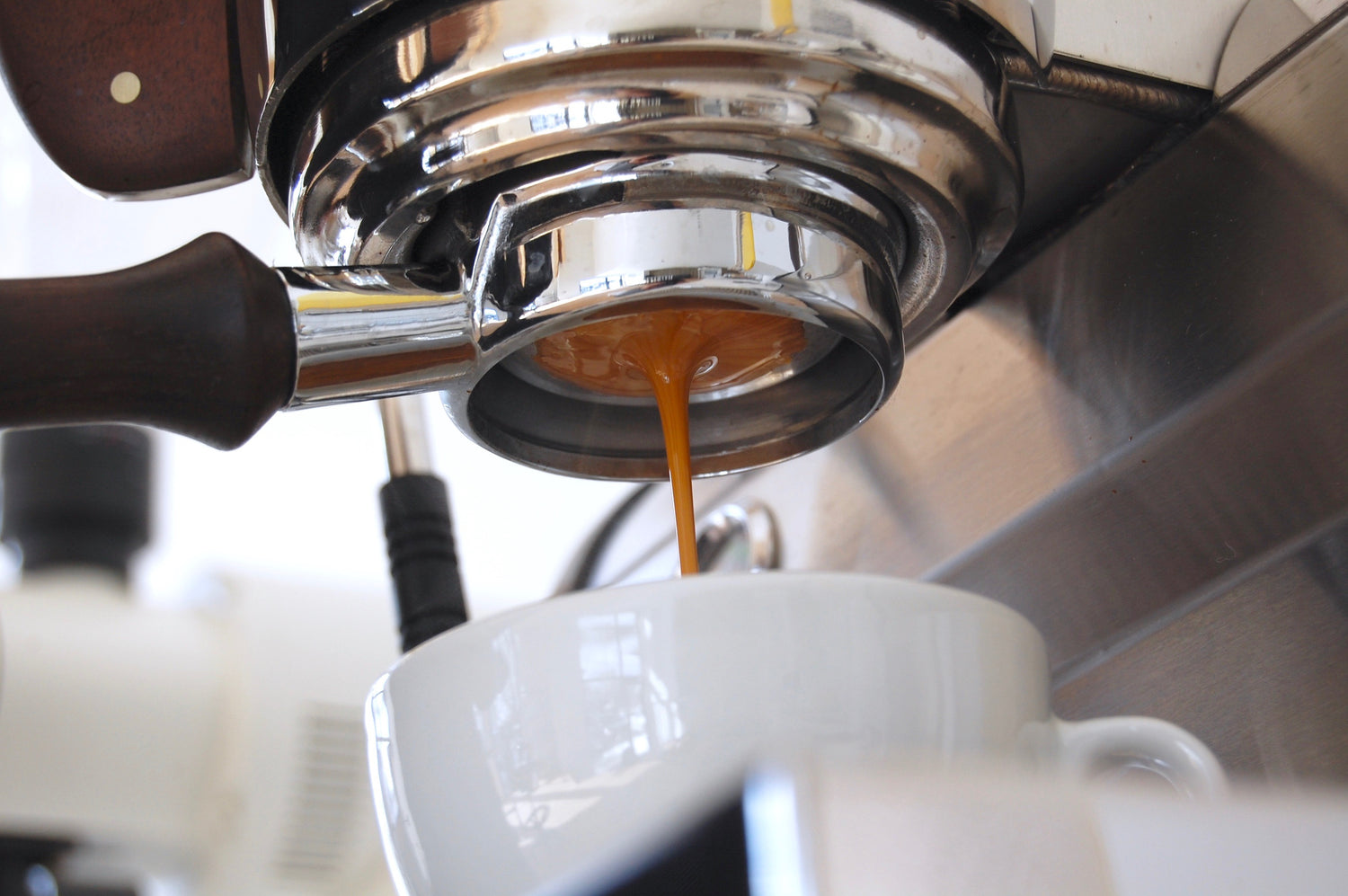 Just brew it
LØVE blend is a crowd pleaser. We designed the roast to work great in all brewing methods. We serve it as espresso (lattes, cappuccinos etc.) here at the café, and it's delicious as filter or French press as well.
Brewing guides coming soon!
Are you ready for LØVE?
You can choose your LØVE in 12 ounce (340g) or 5 pound (2.2 kg) bags and we can grind it to your needs
Need help with your coffee game?
Or maybe you're just lonely? Schedule a free 10 minute call with Auguste, our director of coffee
Contact us